EVOSENS, located in Brest, is a leading company for integrating custom photonics systems.
Our team of engineers and technicians, is organized into two activities: engineering and manufacturing. EVOSENS owns high end equipment in order to propose unique and innovative solutions to its customers .
Our multidisciplinary team is composed of engineers and technicians specialized in the photonic area. They have skills in optics, electronics, mechanical and IT in order to address in a complete a precise way all customers' request.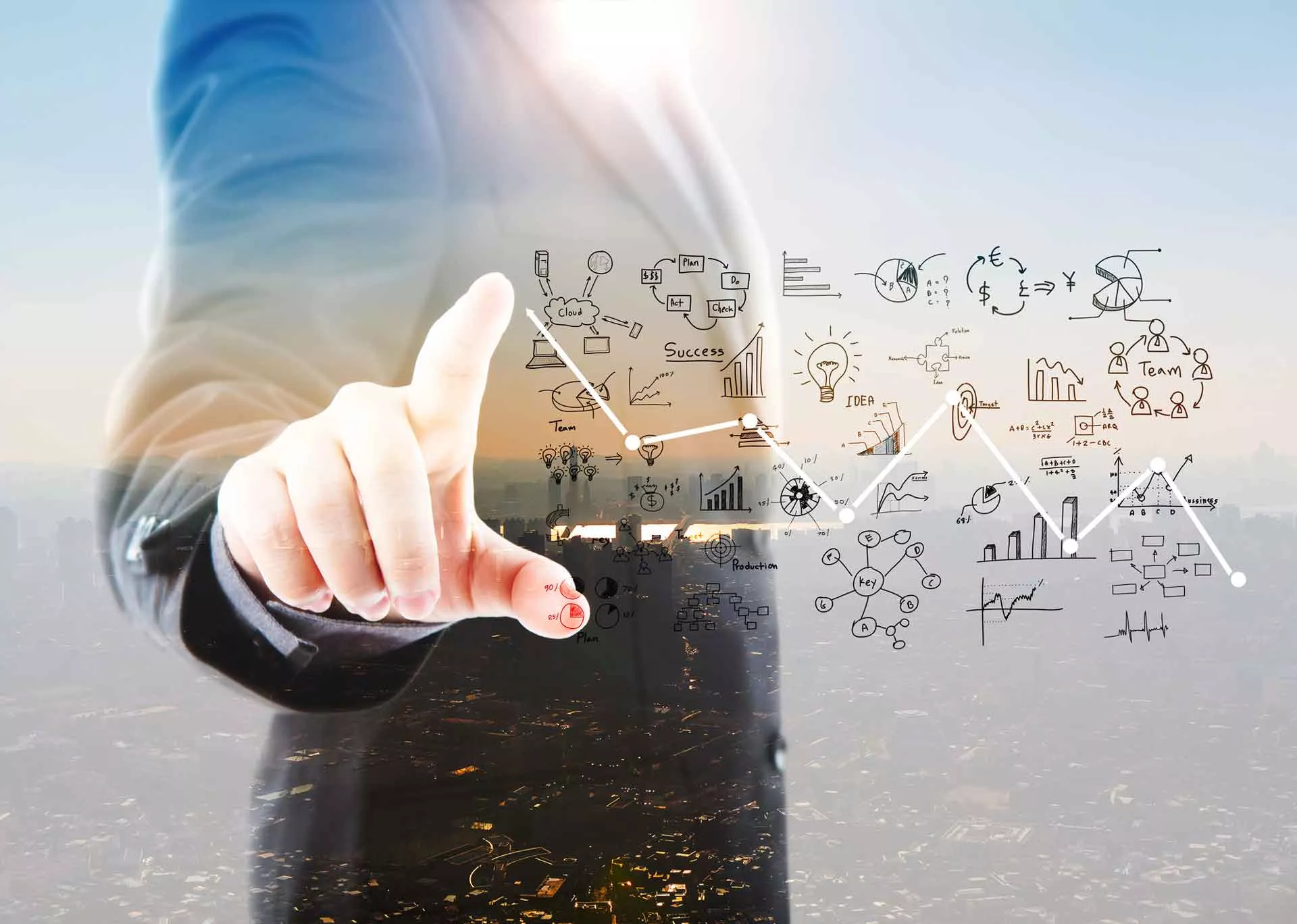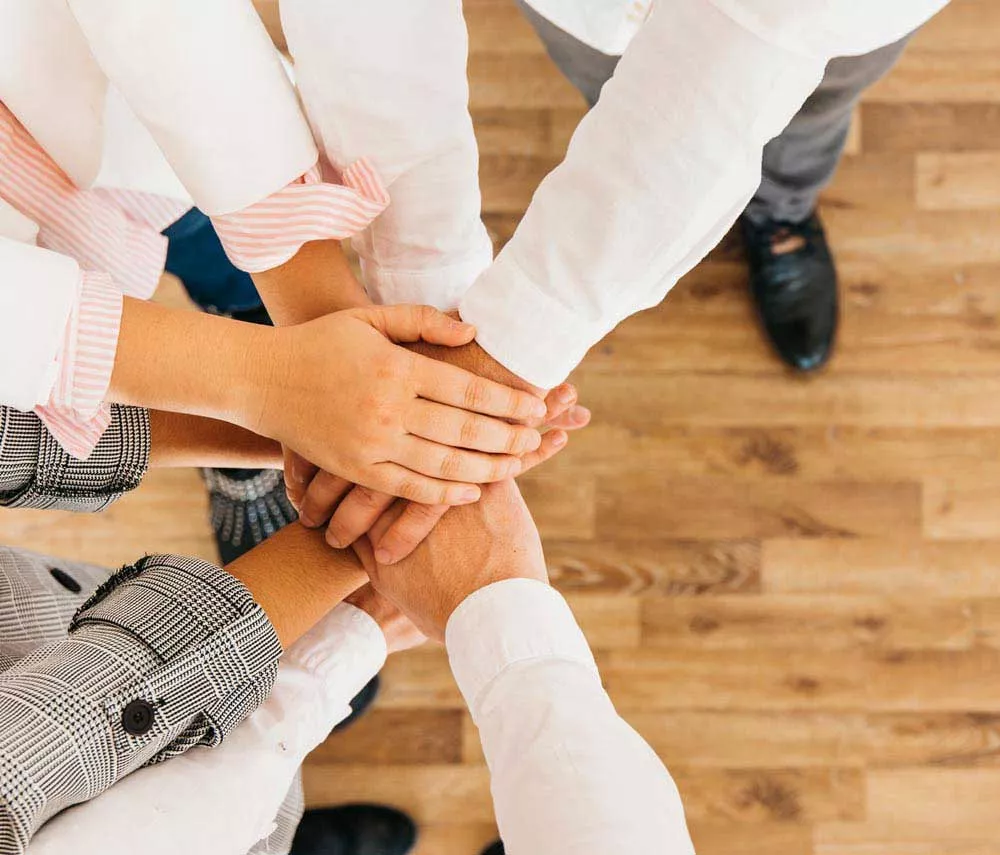 A cooperative organization
EVOSENS is a cooperative company, owned by the associate-employees. Promoting a democratic management, the employees are deeply involved in the company and in the different projects.
UP TO DATE TECHNICAL EQUIPMENT'S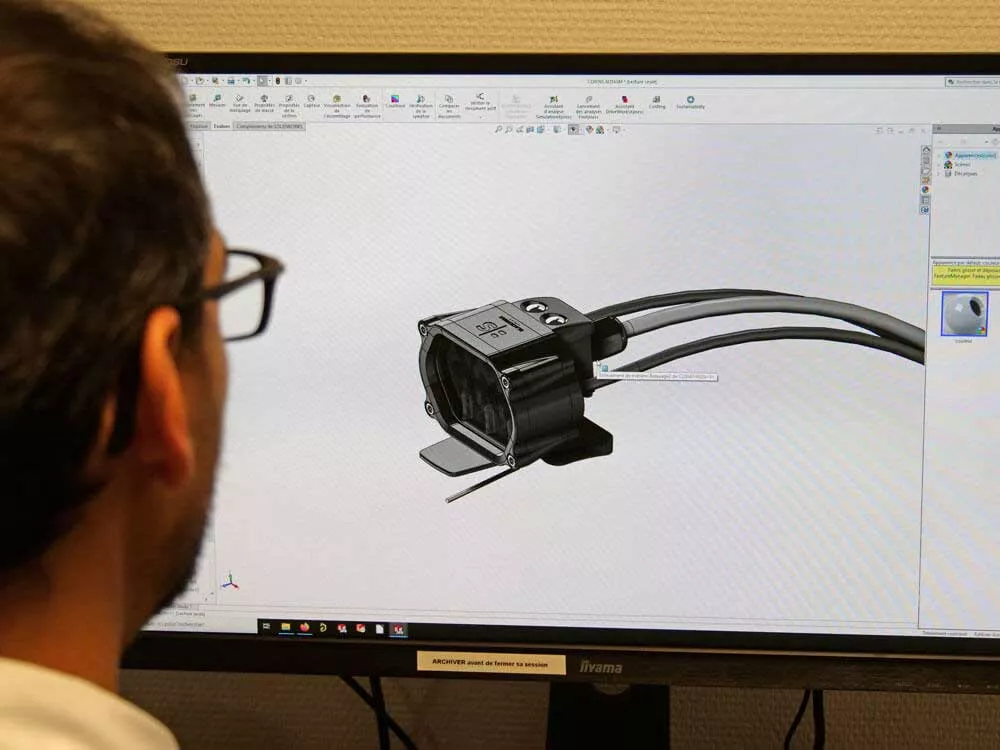 ENGINEERING DEPARTMENT
This department is focused on designing, optimizing, and updating photonics systems, according to customers' requirements.
We are developing systems using software as ZEMAX, SOLIDWORKS, LT SPICE.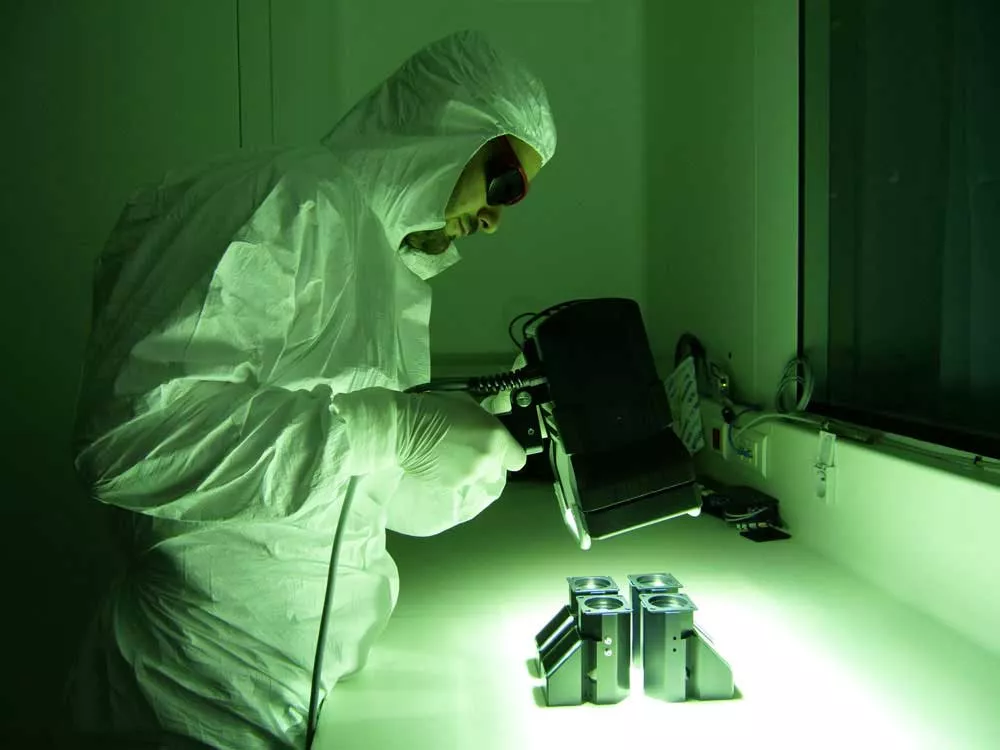 MANUFACTURING
DEPARTMENT
This department is focused on prototyping and manufacturing custom solutions.
We have state of the art installations and equipment as two clean rooms class ISO 6, one optical laboratory, together with wavefront analyzers, spectrometers, microscopes, oscilloscopes, thermal cameras, …
EVOSENS has developed a large scientific partners network from photonics industry.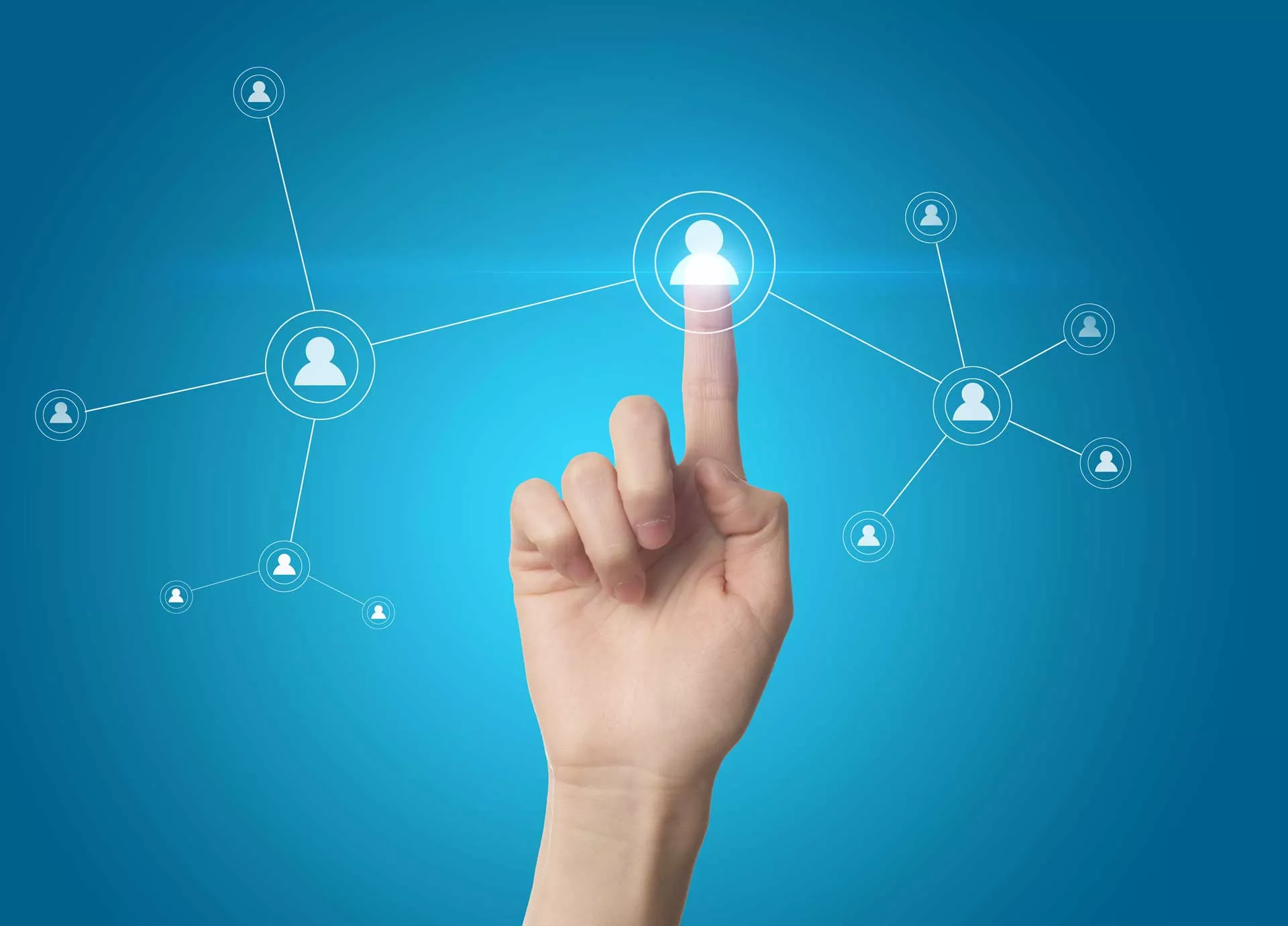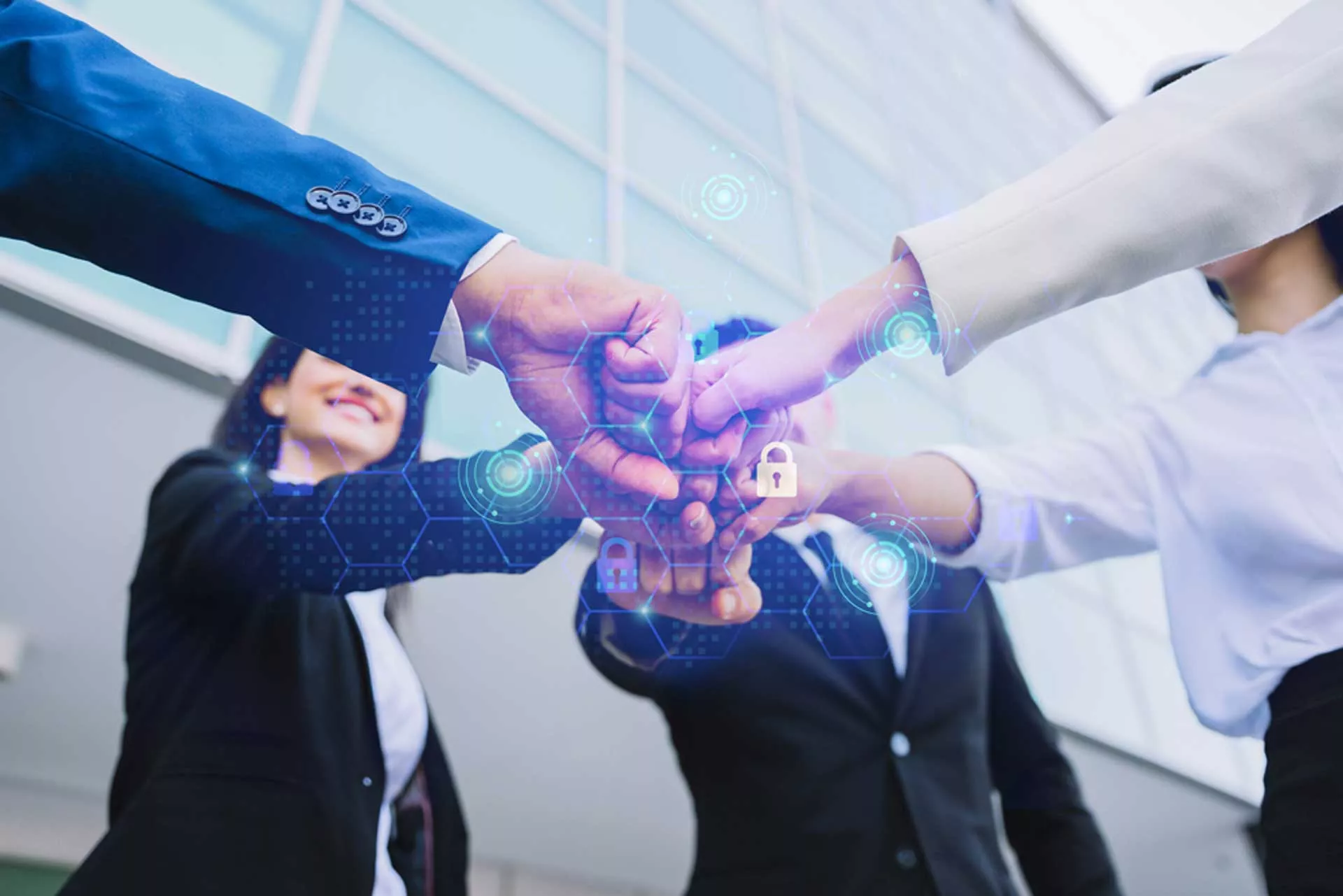 You want to join EVOSENS team ?