OUR CAPABILITIES : OPTICS, MECHANICAL, ELECTRONICS, IT AND TECHNOLOGICAL EXPERTISE
Thanks to its expertise and innovation capacity, Evosens design complex optical systems. Our experts design and simulate optical systems using ZEMAX software. Since more than 10 years, our engineers acquire a deep knowledge and capacity of innovation in optical design, which confirm their expertise level in any market segment.
Our capabilities in optical technologies :
Optical design (ZEMAX)
Fluorimetry
Spectrometry
Imaging
Micro-optics
Diffractive optics

Colorimetry
Interferometry
Calculation of optical systems
Polarimetry
Fourier optics…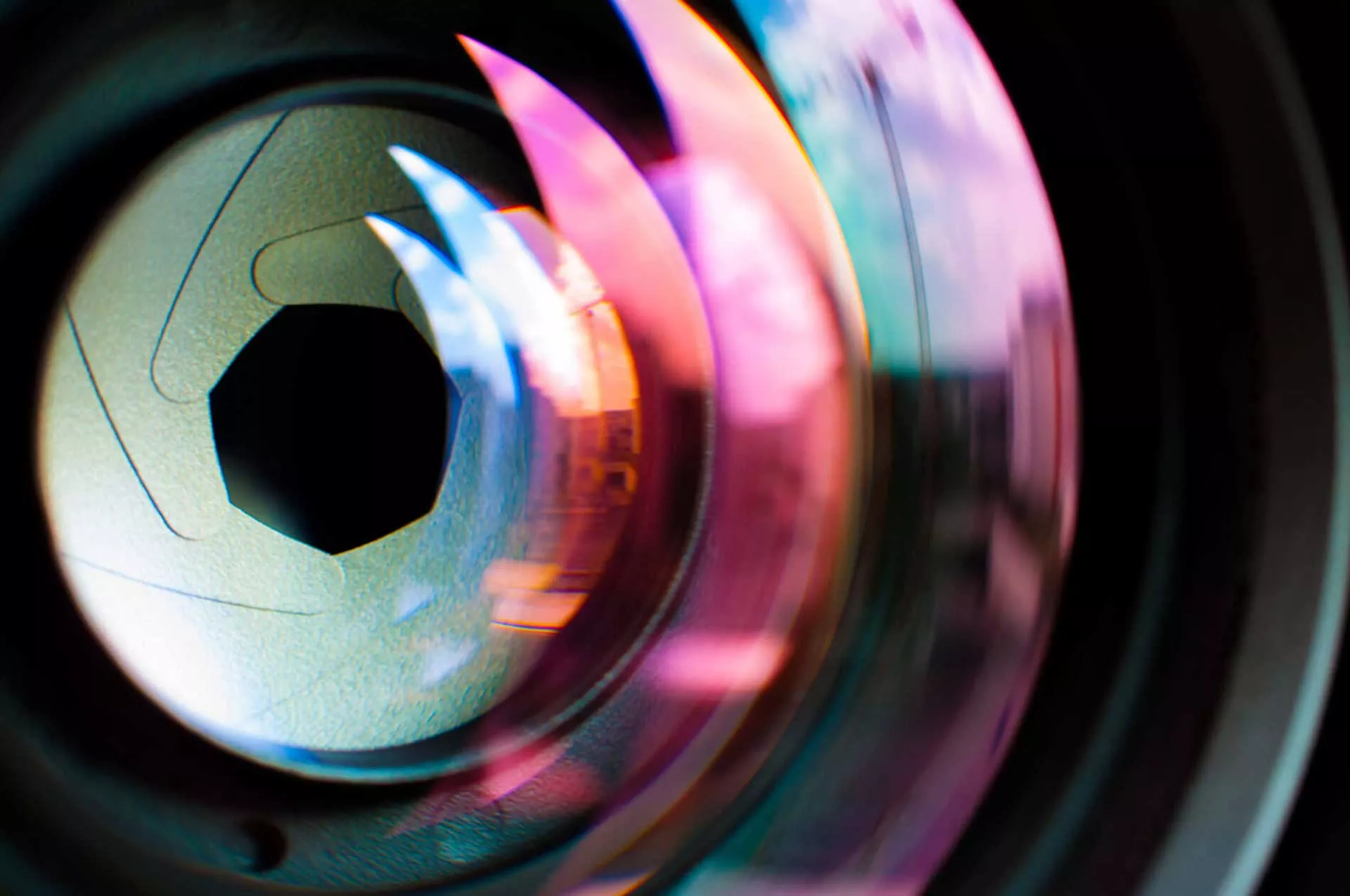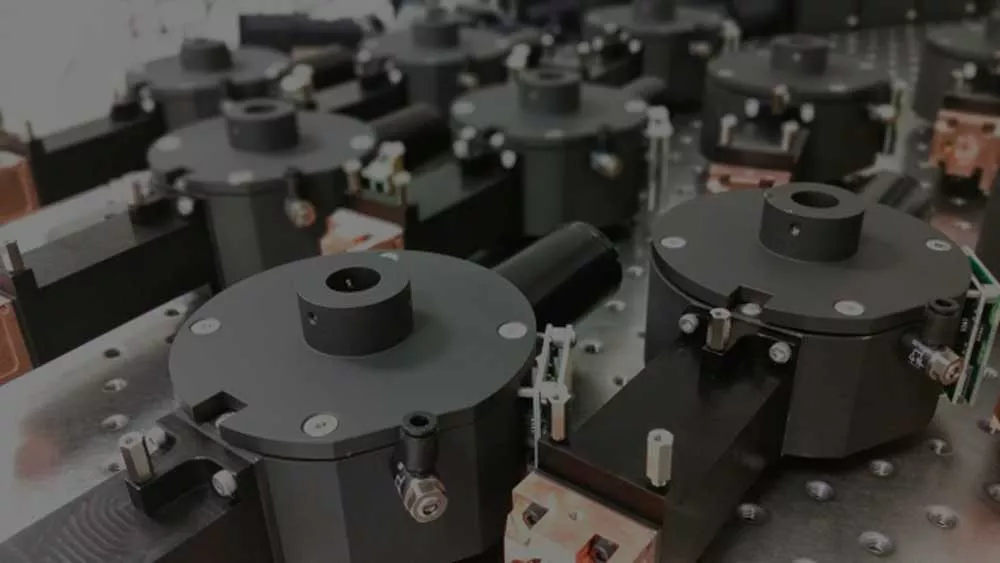 Precision in tolerancing optical and mechanical parts can turn a normal photonics system into a high performance one. Our engineers in opto-mechanical systems are using Solidworks to design and tolerance their systems. Their skills in fluidics and thermic are also used since the first step of the design in order to optimize it and respect strictly the specifications.
Our skills in mechanical :
3D design
Constraints calculation
Thermic
Pneumatics

Servo control
Motion and positionning
Robotics
Evosens offers to its clients a specific know-how on measuring optical signals. The specific method developed by Evosens improves the signal to noise Ratio and allow to detect low signals levels with high precision. This know-how is often used for Leds Lighting, Lasers, in order to loop the source power to the experiment and make it precise and optimum.
Our skills in electronics :
Electronics design
Signal processing
Servo control
Communication interface
On board system
Analogic electronics

Micro controller
Circuitry simulation (LT Spice)
Drivers design
High sensitivity electronics boards design
Communication interface (I2C, SPI, UART, PWM,…)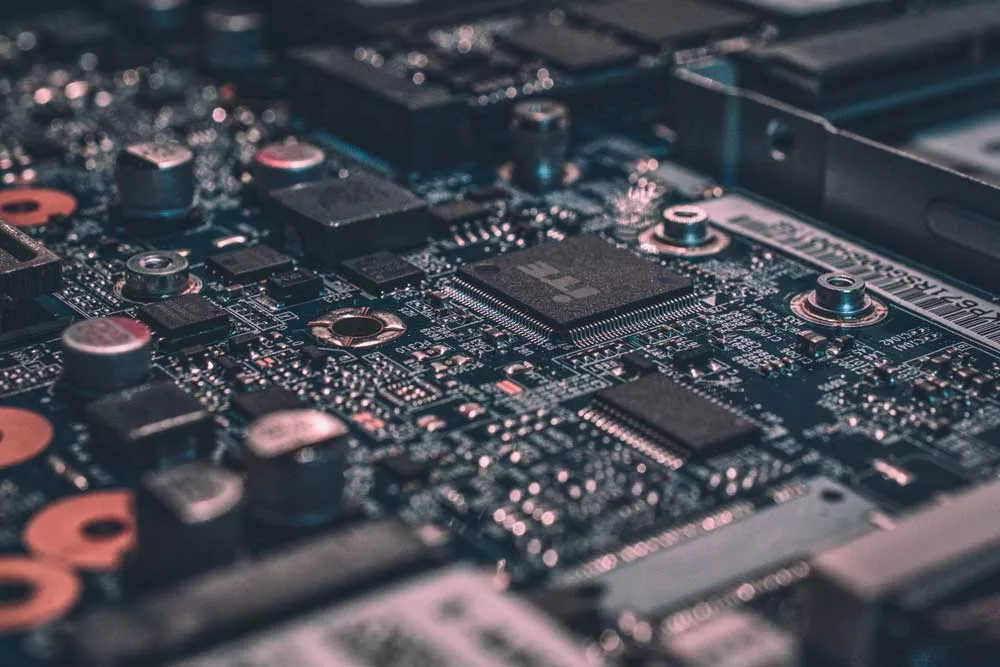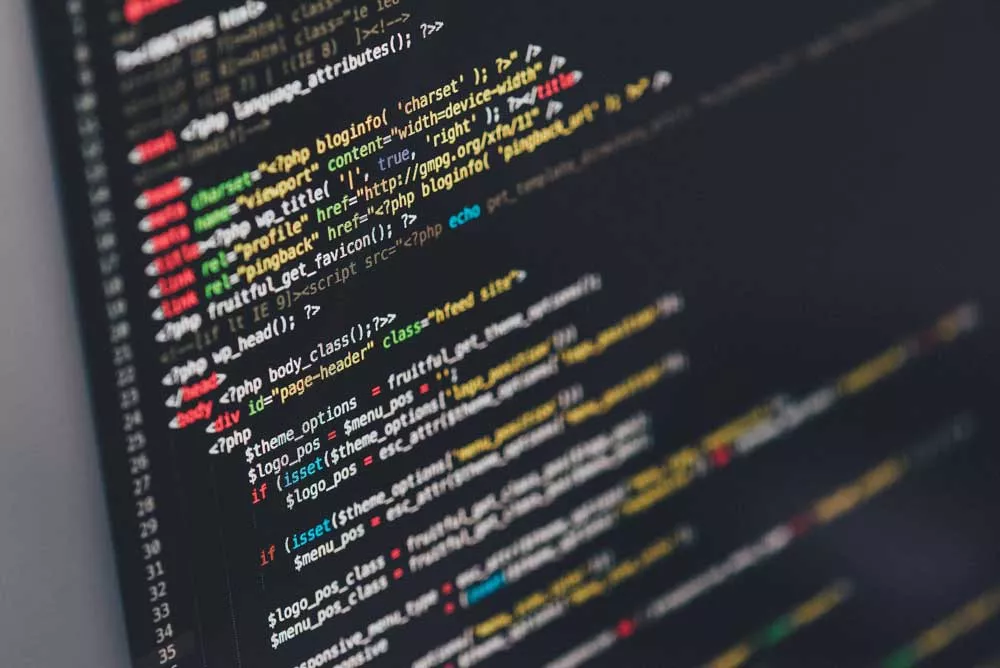 IT remains the central part of any photonics systems in order to drive optical source, to acquire signals, to process them and to deliver them to the user.
Our IT skills :
Signal processing
Image processing
On board electronics
Micro controllers programming

HMI
Scientific calculation
digital simulation
Algorithmic
Numeric communication
Photonics components specifications knowledge, sourcing, integrating, driving or controlling them is a high value know how that Evosens provide to its customers.
Evosens is used in working on :
Lighting sources : LEDs, laser, supercontinuum, VCSELs,…
Detection : Photodiodes, photomultiplier, cameras,…
Passive components : optical fibers, lenses, waveguides…
Active components : DMD, LCOS, SLM, adjustable focal lenses,…